Welcome to my blog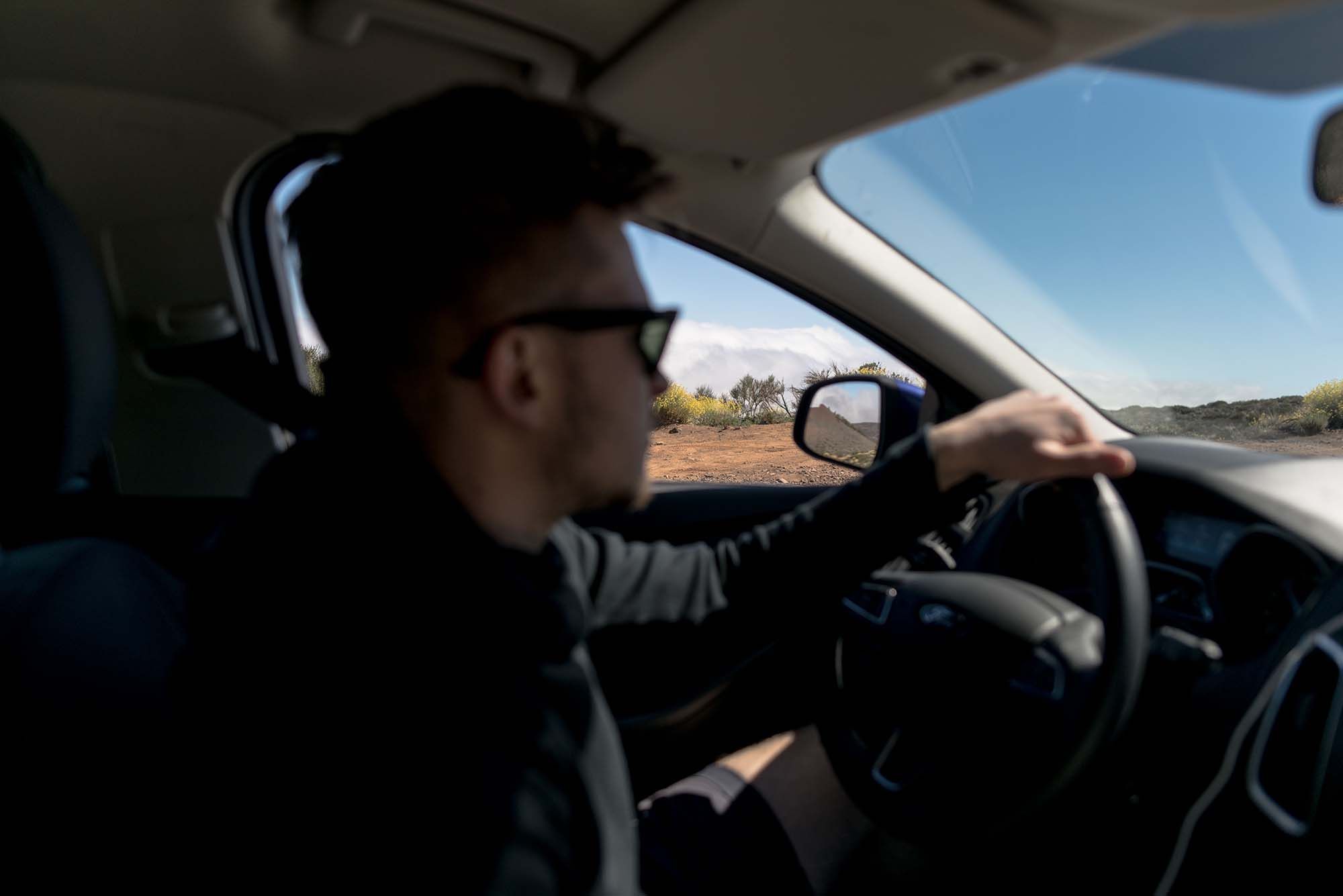 Hello, %username%, and welcome to my blog. My name is Vladimir and I am IT-Consultant, Developer and Photographer from Russia. Currenly I live in Moscow city.
At pages of this site you can find professional articles that are mostly dedicated to IBM's CPM product – Cognos TM1, as currently I am at the position of Senior Cognos Consultant. Also there are articles that contains some other IT staff. I hope you will enjoy reading and will find this articles helpfull for you.
To contact me you can:
Find me on Linkedin;
Or write me email to: s(at)meniko.ru.
I am open to any offers and discussions.
Also I write on Russian language about my life, travels and more at http://meniko.ru. Welcome, if you can read Russian.